TY NANT HELYGEN
RIBA Stages 0-7
Nestled in the valley of the Clwydian Range North Wales, Ty Nant Helygen is a family cottage adjacent to the River Wheeler which the homeowners wanted to modify in order to provide additional internal living accommodation.
The cottage is a 'H' shape and had a large external courtyard that was rarely used, but has fantastic views out onto the garden.
We proposed a modern intervention into the courtyard, addressing the existing windows and doors by modifying the glazing and frames, provided transient tiled flooring inside-outside, and installing a large glazed skylight and sliding doors that would bring the most natural daylight into the space.
Work in progress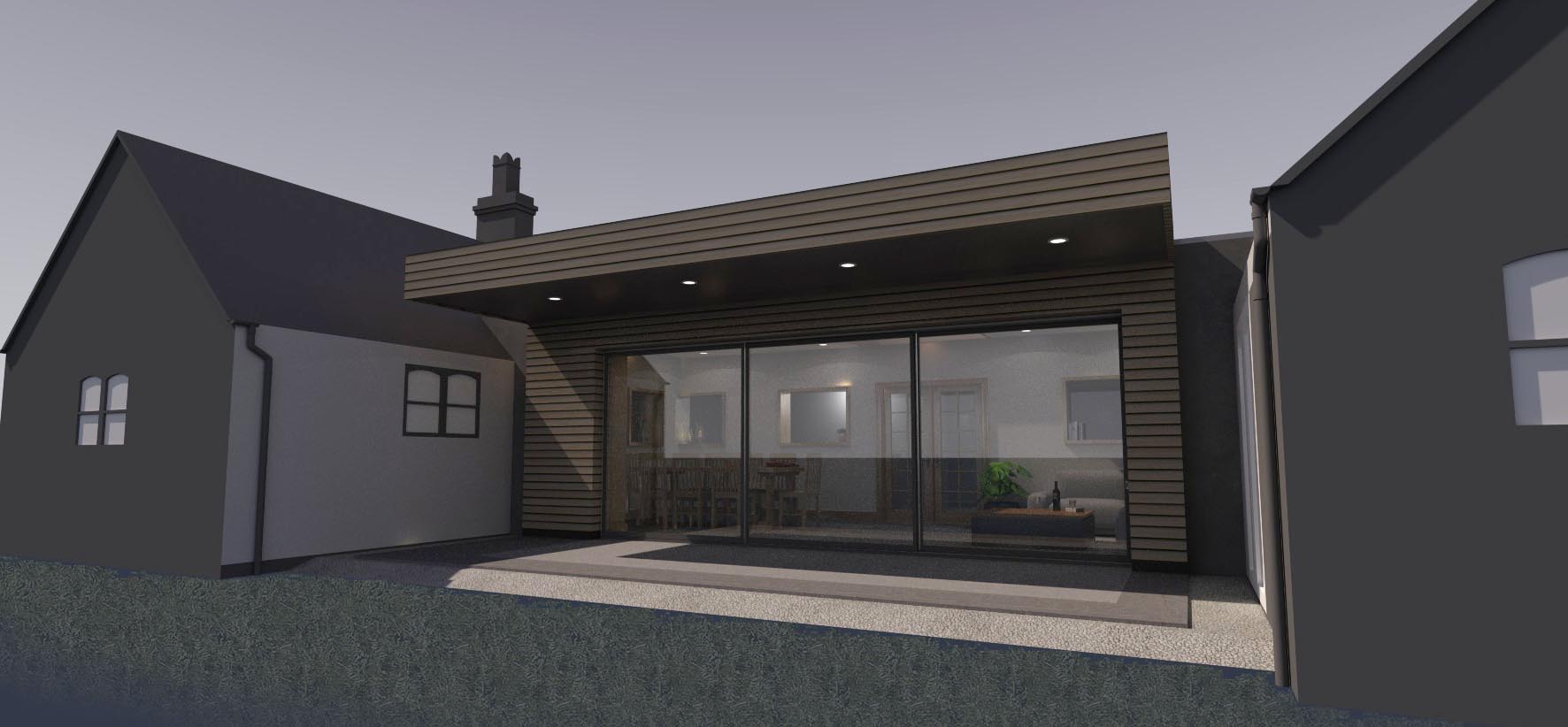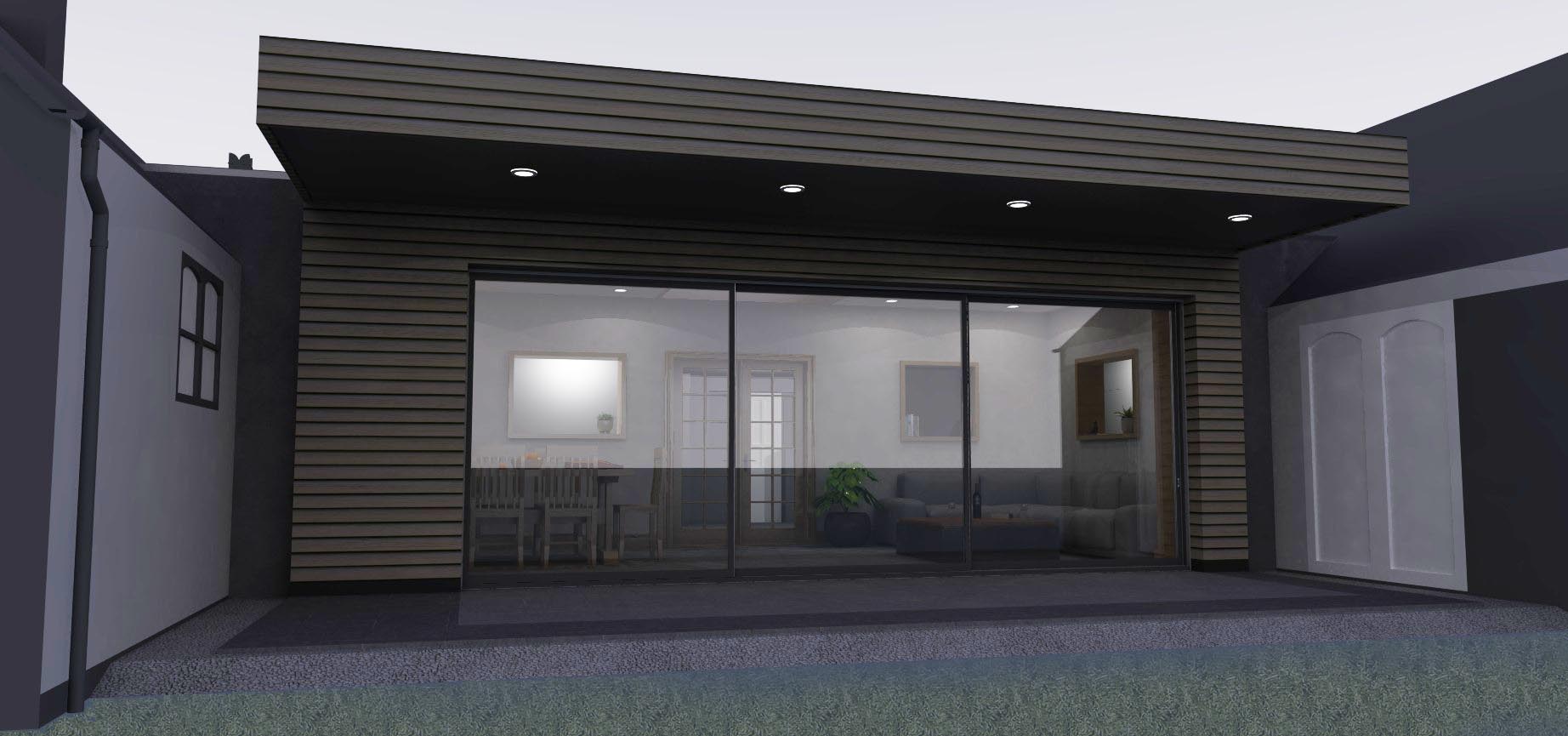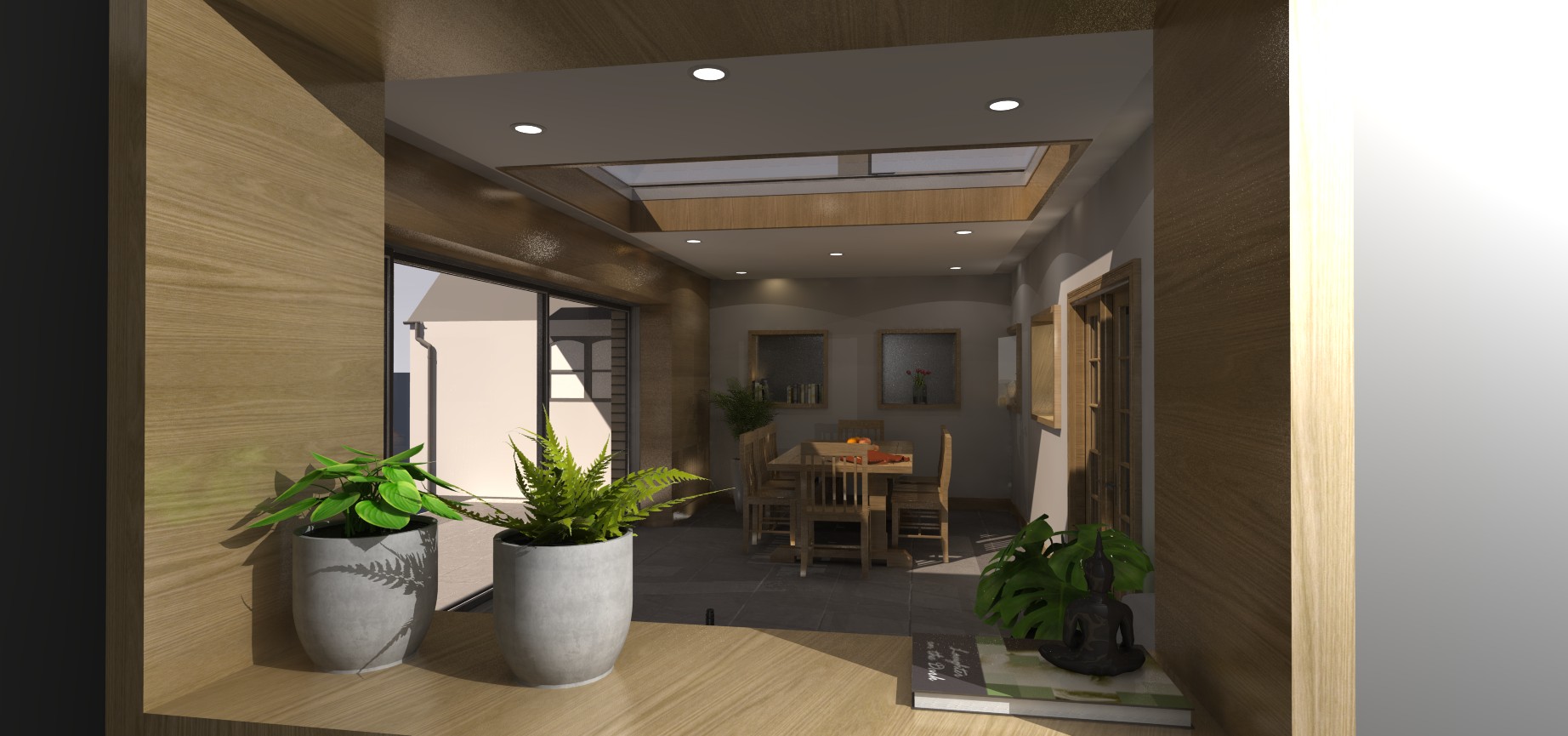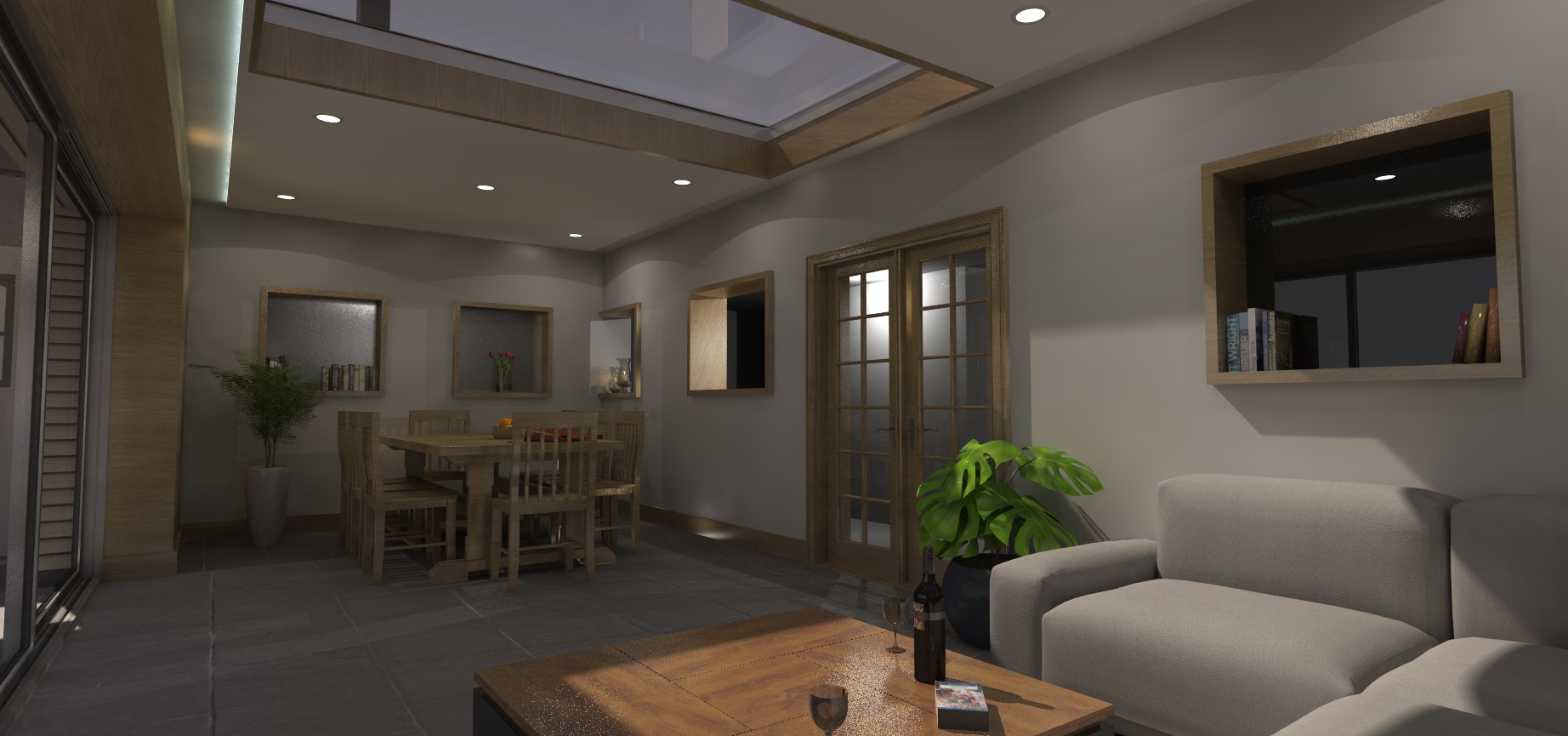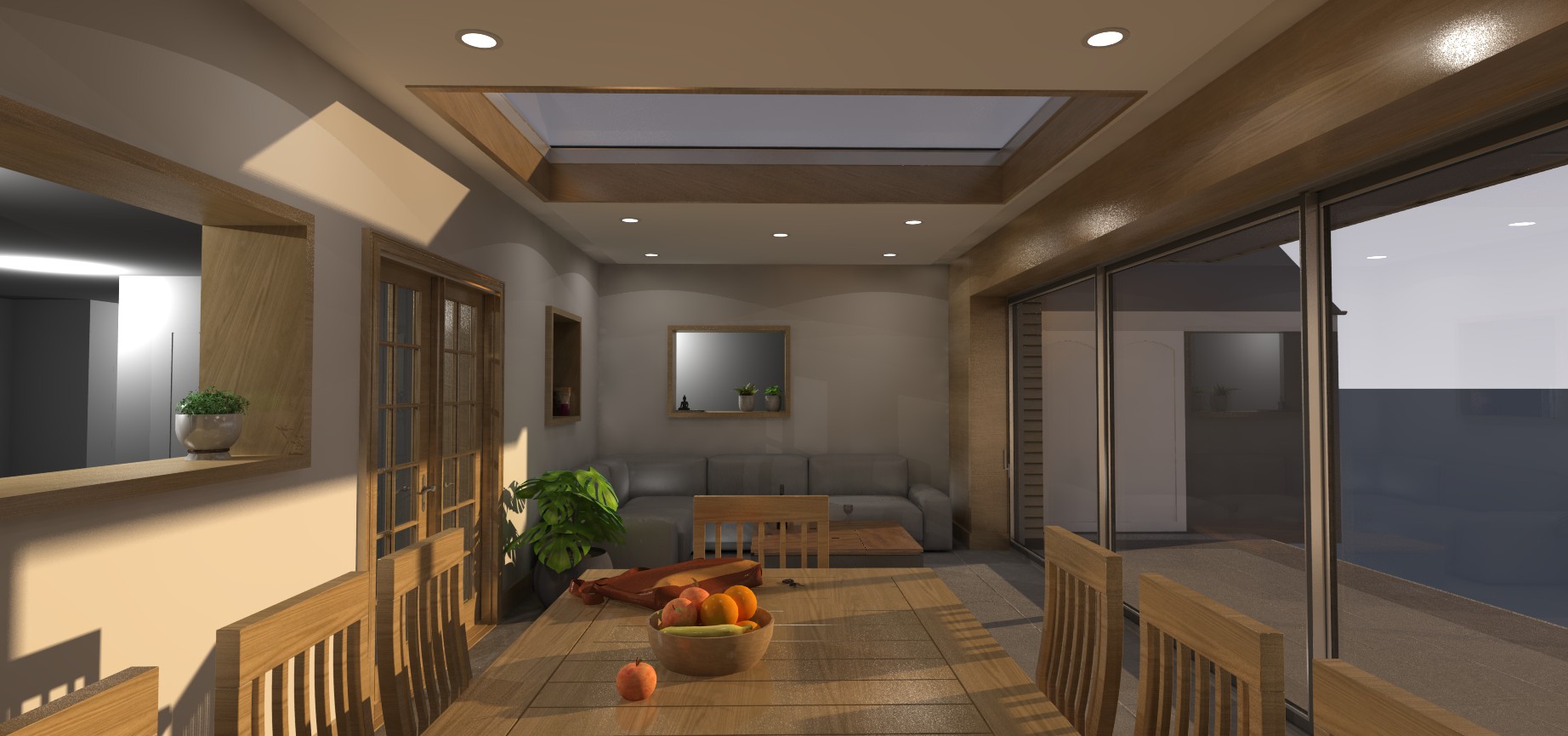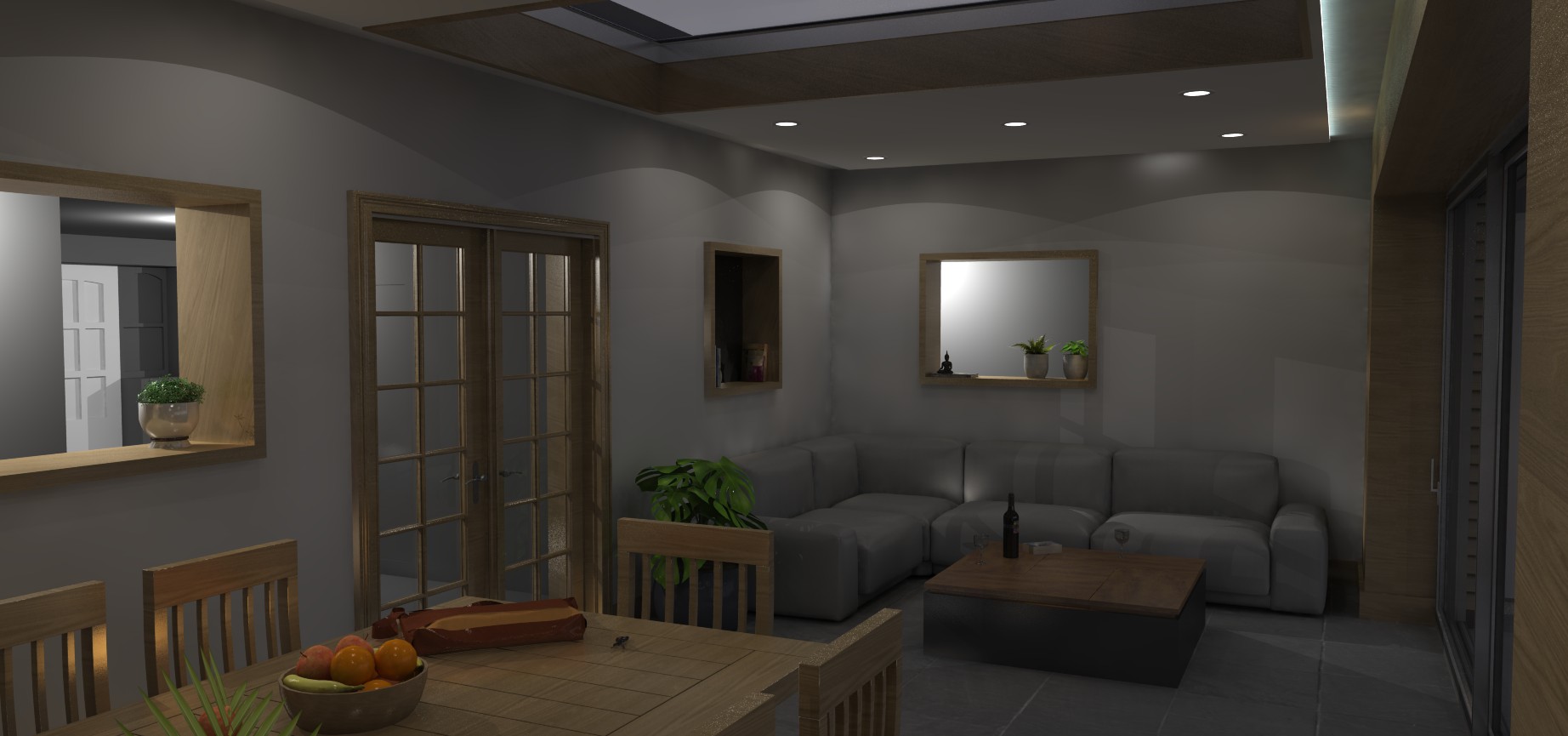 "Lorem ipsum dolor sit amet, consectetuer adipiscing elit, sed diam nonummy nibh euismod tincidunt ut laoreet dolore magna aliquam erat volutpat. Ut wisi enim ad minim veniam, quis nostrud exerci tation ullamcorper suscipit lobortis nisl ut aliquip ex ea commodo consequat."