Unit3 is a distinctive design studio based in Liverpool whose designers are committed to delivering unique, contemporary and sustainable design solutions for all our clients.
Established in 2013 and recognised for our works in architecture, graphic design and creative media, our studio strives to find innovative responses to the challenges that face society. We do this through a spirit of research, experimentation, curiosity and collaborative thinking.
The studio believes in the honesty of keeping things simple alongside a passion for colour, graphics, form and materials.
Unit3 have completed a wide number of commissions across the UK and internationally. Our clients include retailers, homeowners, charities, developers and businesses. Whatever the scale, all our projects demonstrate an interest in the craft of making and are uniquely tailored to suit their purpose.

Residential
Commercial
Sport & Leisure
Retail
Education
Healthcare
Conservation, Listed Buildings
Local Authority
Interior Design
Landscape Design

3D / VR Visualisations
Branding & Identity
Interior Graphics
Publicity & Marketing Material
Way Finding
Photography
Signage

Design Workshops
Student Engagement
Lottery & Grant Funded Projects
Consultation Events
Set and Stage Design
Neighbourhood Planning
Teaching & Learning
Model Making
Installations & Exhibitions
A dynamic team of designers
Founded by architects Martin Shutt and Anthony Fogg, the Liverpool studio is based in the Baltic Triangle and has a team of designers that create exceptional proposals and inventive solutions. We have a range of unique individuals in our team, all with varied skills, interests and design strengths to offer to clients.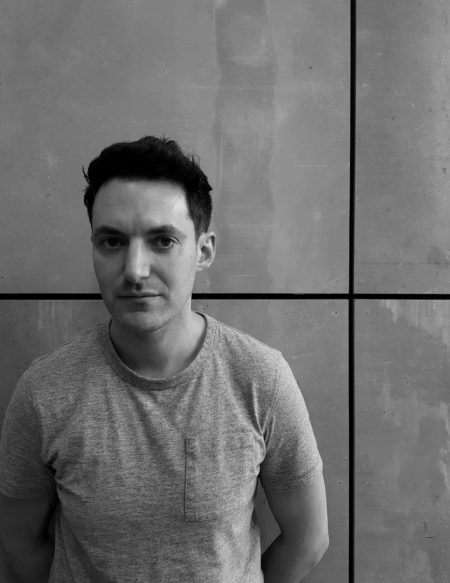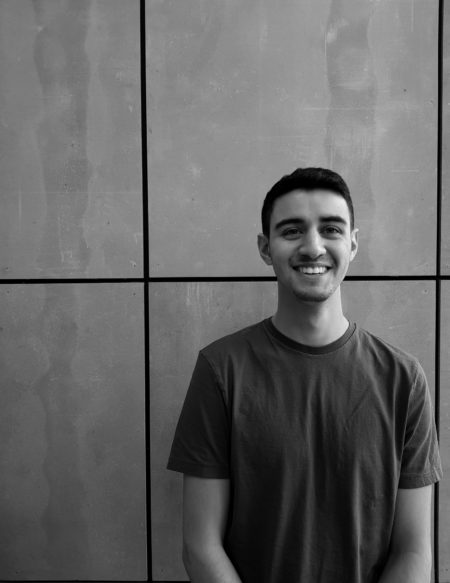 Loucas Anastasiou
Architectural Assistant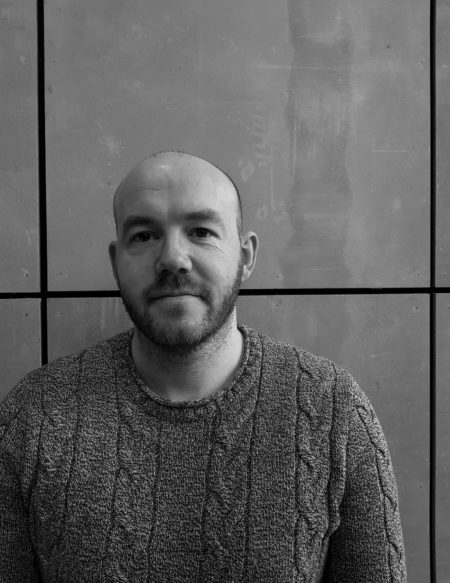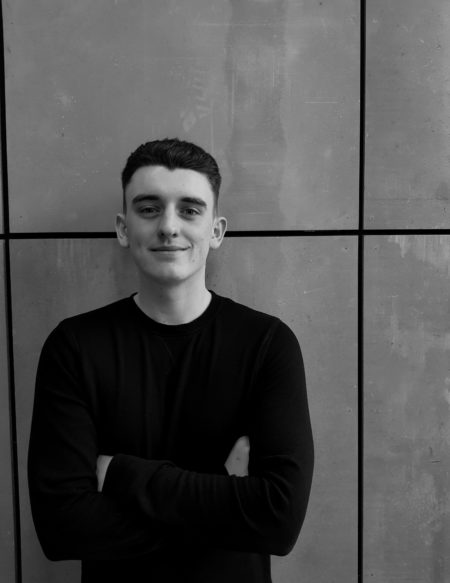 Scott Millington
Architectural Assistant / Student Liasion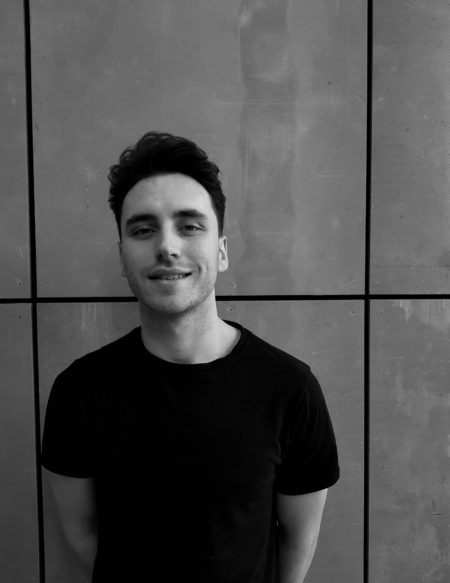 Adam Williams
Architectural Assistant