THE TANK ROOM
RIBA Stages 0-4
Unit3 have recently completed the design for a new bar at the Cains Brewery Village in Liverpool – The Tank Room.
Based on the buildings industrial past and former use as a tank room, the design emphasises the existing steel work and height and is branded throughout with reused mechanical diagrams and symbols.
Completed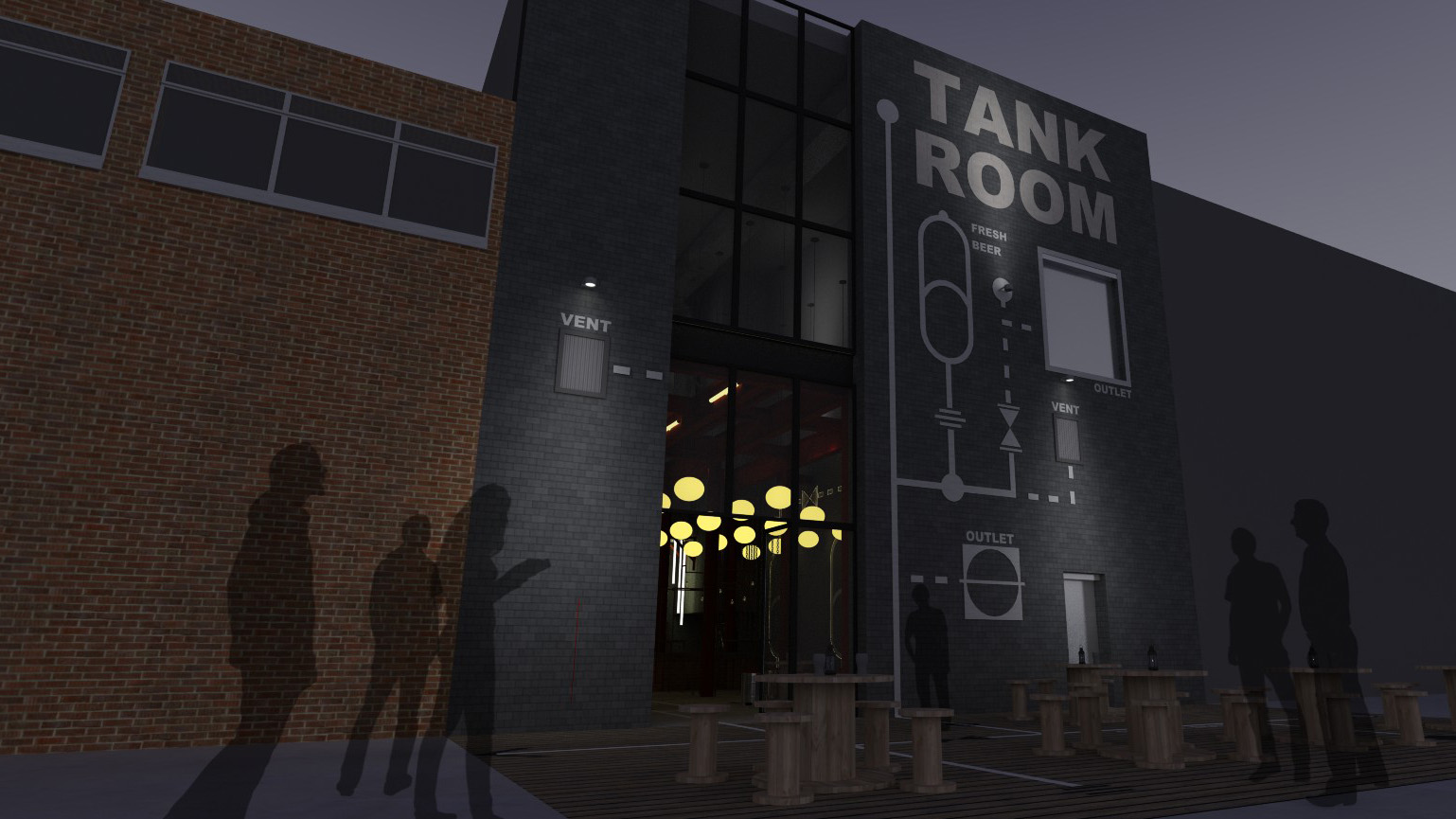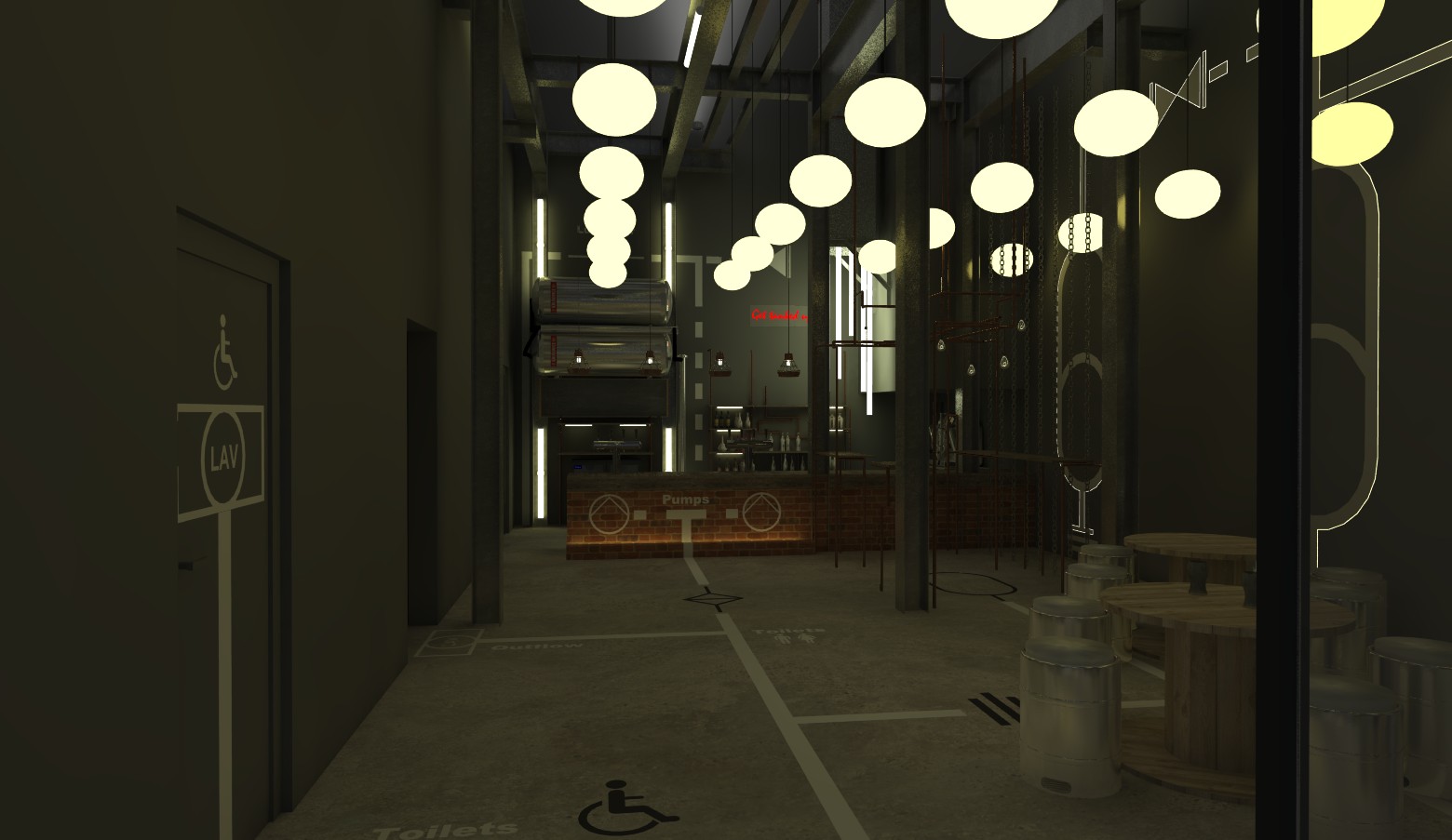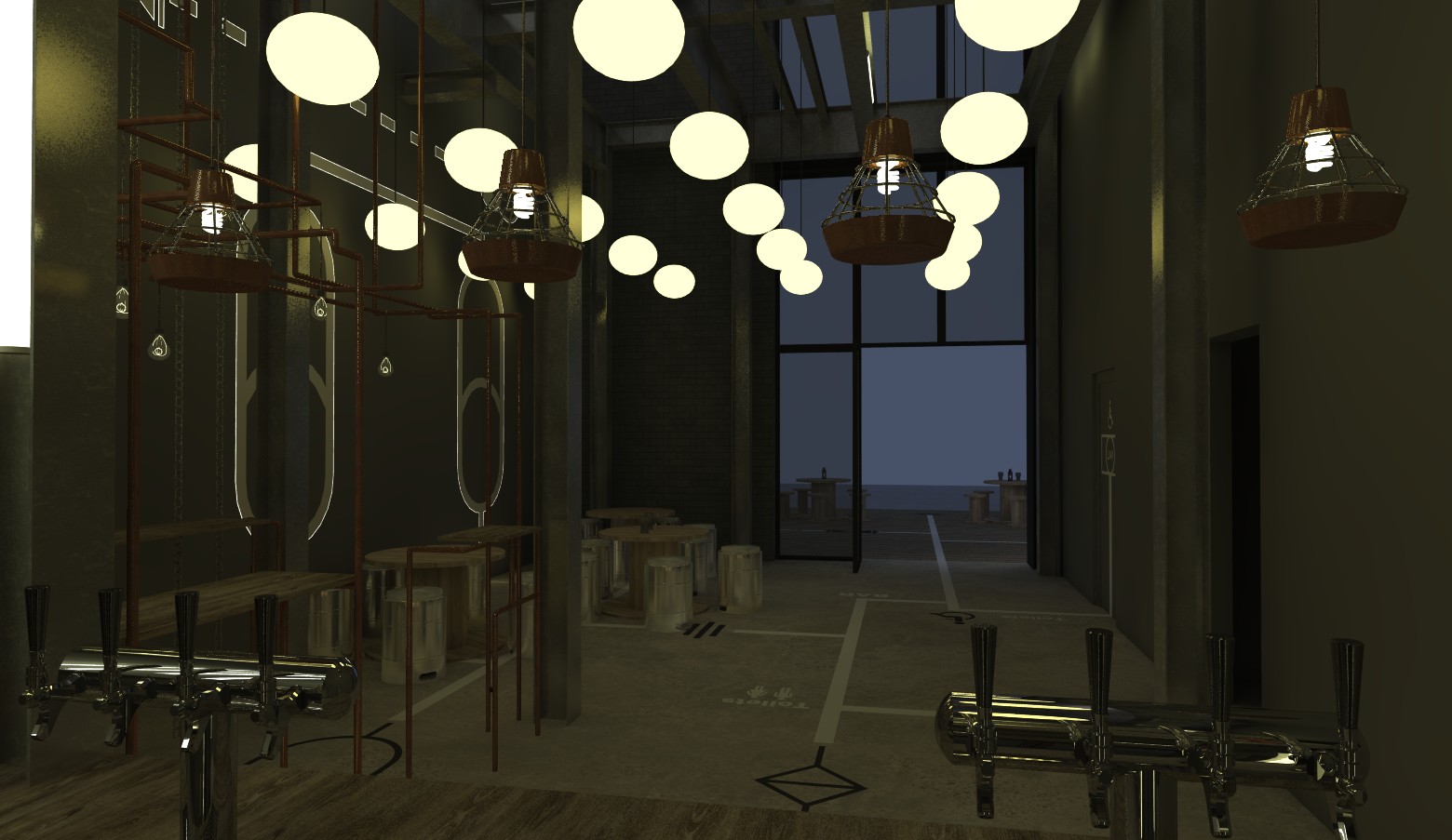 Unit3 are an award winning multi-disciplinary design studio based in Liverpool's Baltic Triangle. We work across three design sectors (architecture, graphic design and creative media) and help clients across the UK and internationally achieve great designs.
If you have a project in mind and would like to meet us, get in touch!